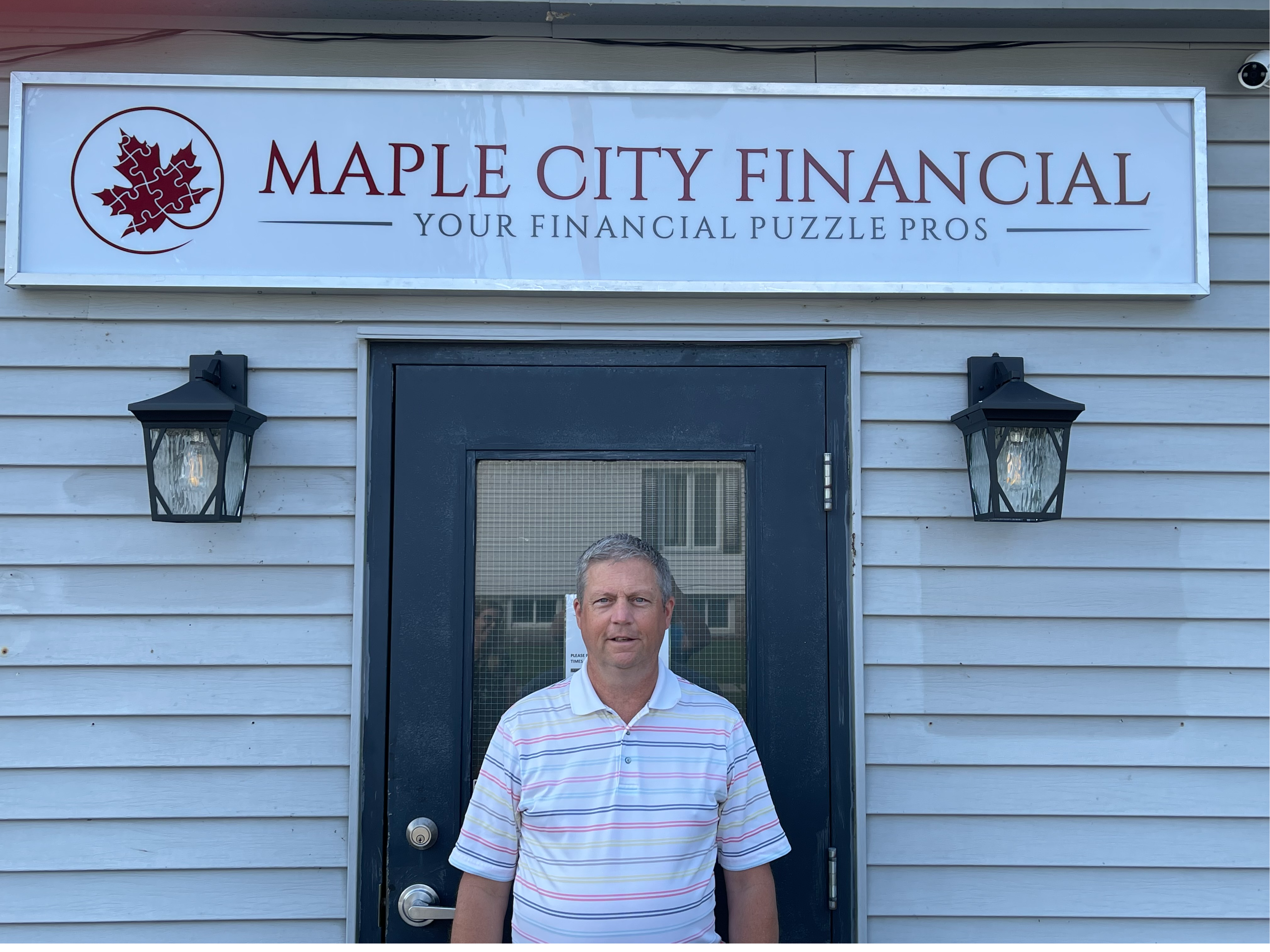 Chris Foster
Financial Security Advisor
Investment Representative
We are your financial puzzle pros! Your financial puzzle is unique to you and our job is to help you piece that puzzle together.
Recent Posts
Free workplace mental health resources from Canada Life
Oct 15, 2021 - Canada Life
Since 2007, through Workplace Strategies for Mental Health, Canada Life has provided evidence- and practice-based tools and resources to all Canadians, at no cost....
Read more