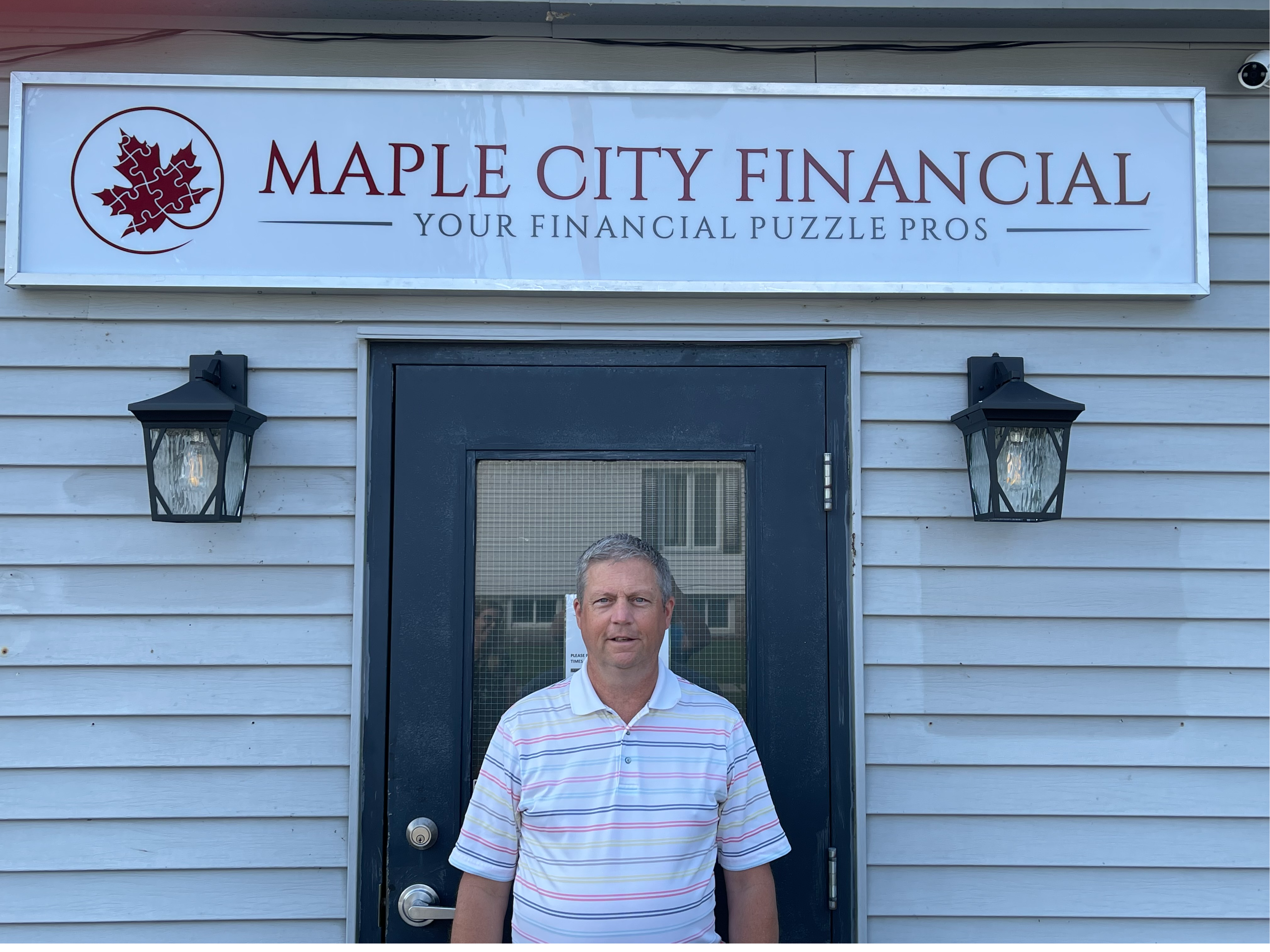 Chris Foster
Financial Security Advisor
Investment Representative
We are your financial puzzle pros! Your financial puzzle is unique to you and our job is to help you piece that puzzle together.
Recent Posts
The benefits of responsible investing
Oct 01, 2021 - Canada Life
Across Canada, investors are looking to use the power of their portfolios by choosing investments that not only provide strong returns, but also help make a positive difference to society...
Read more