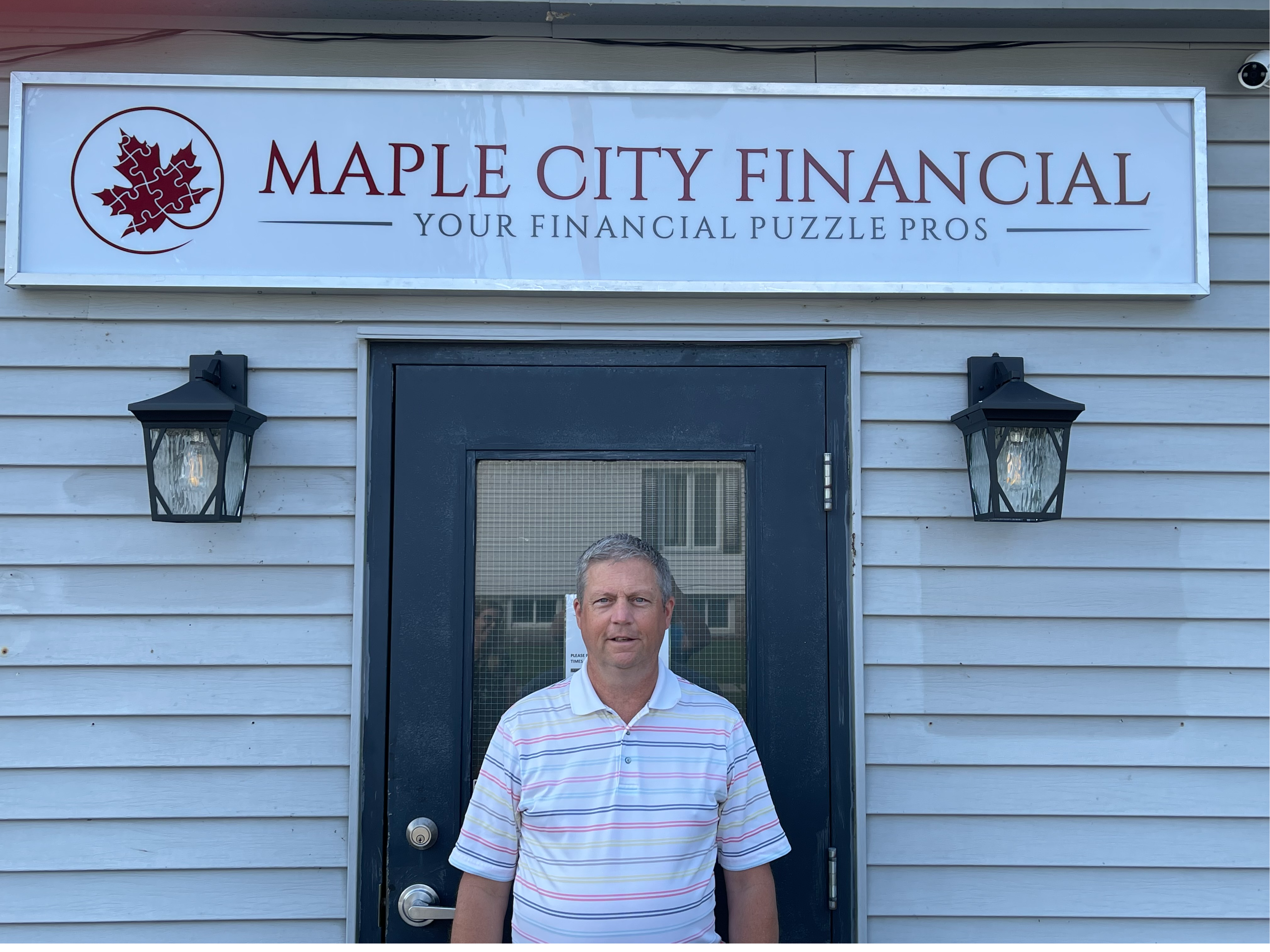 Chris Foster
Financial Security Advisor
Investment Representative
We are your financial puzzle pros! Your financial puzzle is unique to you and our job is to help you piece that puzzle together.
Recent Posts
Renting or owning: what's right for you?
Nov 01, 2021 - Canada Life
As a basic rule, renting is usually cheaper than paying the mortgage for a home. However, this depends on a number of factors, including the location and type of house you rent...
Read more